Safira Wealth Management is an independent multi-family office in Miami, Florida, advising individuals and families globally. Our highly experienced team of advisors have over 30 years of industry experience and are specialized in bespoke, cross-border financial planning and wealth management. Our clients' goals and requirements are carefully analyzed to create fully integrated and tailored financial solutions. Our success is fully dependent on the performance of our clients' assets.
Safira is completely independent of any bank or financial institution. This provides Safira with the ability to advise clients taking into consideration only their interests, needs and objectives. We offer full transparency in our investment process and clear communication with our clients and believe in the protection of privacy and confidentiality. Due to our roots in Switzerland, where we have been advising clients for over 30 years, discretion is an essential component of our business model.
Safira Wealth Management offers global investment services for high
and ultra high net worth individuals and families.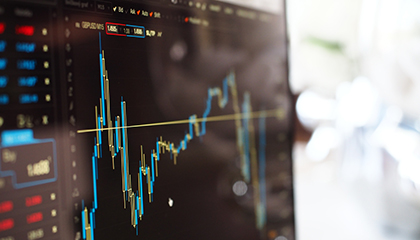 Asset Management
Safira's methodology is based on 6 stages:

Establish the profile of the investor
Analyze his portfolio
Assess the alternatives
Build the portfolio
Monitor and
Follow the progress of the investments and control the risks.

Only the most suitable investments are recommended for each individual investor. Safira is structured to for the most sophisticated types of portfolio management for the more experienced investor, to the most comprehensive advice for investors with less financial knowledge.
Safira will perform a comprehensive review of your Insurances, Tax and Succession Planning, as required.
Safira will analyze the fees charged by your financial institutions on a continuous basis to ensure they are in accordance with the negotiated fees.
Safira's analysis of the markets is based on reviews by banks and expert economists, as well as independent and in house analysts.
Safira uses only the most sophisticated working tools available to financial institutions.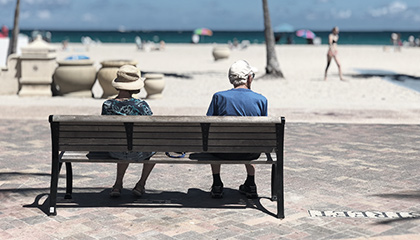 Family Office
Safira Wealth Management advises families on the design and implementation of their own Family Office structure.
Safira is structured to provide multi-tiered advice and services under a comprehensive wealth management plan consisting of asset management, cash management, risk management, financial planning, lifestyle management and other services to provide each family with the essential tools and instruments to address the critical issues it faces while navigating the complexities of wealth management.
Safira will assist in creating a Family Council, organize meetings and create the most suitable environment for families to communicate with each other in a positive manner about an array of family matters, its wealth and if applicable, the family businesses.
Safira will prepare and direct Family Council meetings to achieve good family governance.
In the context of family business, philanthropy can be a very effective tool in keeping future generations of family leaders engaged and involved in the family business, supporting the multi-generational transfer of wealth. Safira can recommend alternative ways to organize and manage the philanthropic efforts of the family.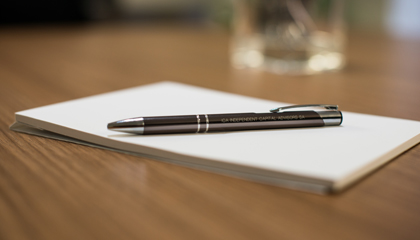 Consulting
Safira serves as a liaison between companies and institutions in different countries, offering them a wide range of services that guarantee a successful and safe approach to new markets.
Safira will help overcome the obstacles that hinder the development of new business abroad, be it human resources, search for partners, investment, financing or legal advice.
Safira collaborates in financial and cost management using the latest optimization and cost reduction programs.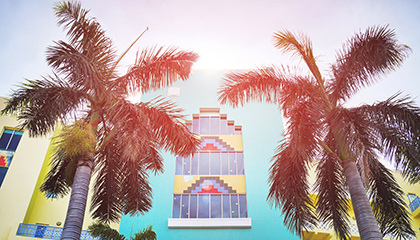 Art Advisory
Safira can help its clients to establish their interests and preferences. It usually takes several years to establish goals and budgets. We try to reduce the time required.
Safira's art advisory team accompanies it's clients throughout the process to successfully realize a sale or purchase of a work of art.
Safira monitors the art market closely, controlling price levels to market references, and render advice to our customers on valuations.
We collaborate with clients who see the world of art as an investment, a passion or an exhibition.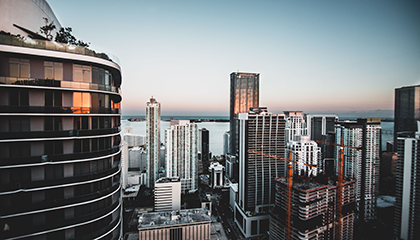 Real Estate Management
Safira seeks only the best properties for its clients, either for rental or purchase, residential or business, among our network of partners in different countries around the world utilizing sophisticated instruments of market intelligence to identify the best offerings on the market.
Safira will act as strategic advisor in an effort to reduce real estate costs for our clients.
Safira allows for cost savings for its customers through the integral management of their properties.
At Safira you'll find an alternative to the standard business model used by most firms.
Safira's protects the interests of its clients and eliminates conflicts of interest through transparent, cost-conscious advising.
Due to our fiduciary approach, Safira's'advisors work only in the best interest of their clients. This is achieved through the use of a unique cost structure,
conservative projections and no hidden commissions or sales loads.
You can be confident that Safira's recommendations are suitable for you.
At Safira your assets will be extremely well organized, understood and safe.
Independence
This is the fundamental basis on which Safira's work philosophy has been founded upon. It is the bedrock of our business model. Safira works with multiple banks in different countries and engages only top tiered professionals when seeking external, 3rd party advice.
Personalized Treatment
This is a people business and the advice we give is based on the closeness and trust established with our clients. This is essential to better understand your goals and concerns and thus be more likely to achieve success in the implementation and management of your plan. The dedication, the monitoring and the development of the relationship with our clients is the result of a distinct and identifiable life philosophy and way of being.
Transparency
Safira implements complete transparency in all dealings with clients. Safira's management agreement stipulates the service our clients receive and the fees that are paid to us. We offer discretionary and non-discretionary management and are not contractually bound to work with any specific bank and our clients have full access to their account data whenever they deem necessary.
International Experience
All of Safira's executives and account managers have developed their expertise in the field of finance in international financial institutions throughout the world such as Spain, United States, Switzerland, UK and Luxembourg. This provides Safira with the ability to maintain a global vision that we consider a fundamental cornerstone of our success.
Safira's team of seasoned advisors provides customized, international wealth management and financial planning services in an open and transparent format. Our globally focused approach gives us the ability to design custom tailored solutions to High and Ultra High net worth individuals and families. With an emphasis on big-picture strategic planning, Safira's mission is to help you understand your finances, arranging them efficiently to help you get what you want from life.
The diversity of our personal backgrounds and professional experiences is what makes the Safira team unique. Safira's team is comprised of an international staff of American, Brazilian, Mexican, Spanish and Swiss advisors who individually have over 30 years of experience. Despite our expertise in the Latin American market, Safira is positioned to assist clients from all over the world. Our specialty is managing complex, cross-border and multilingual relationships.